BENTOS
Variety of Chinese, Malay, Indian and Western bentos to choose from. Starts from S$3.00 per bento.
ORDER BENTOS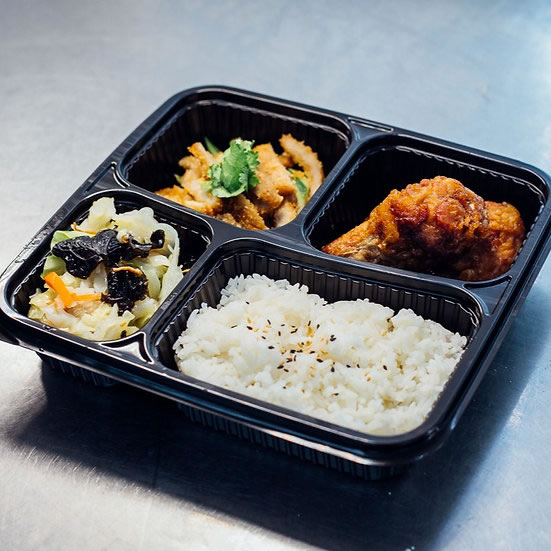 LUNCH / DINNER CATERING
Wide variety of dishes to choose from. Select from 8, 9 or 10 course meals. Starts from S$12.50 per pax.
ORDER LUNCH/DINNER CATERING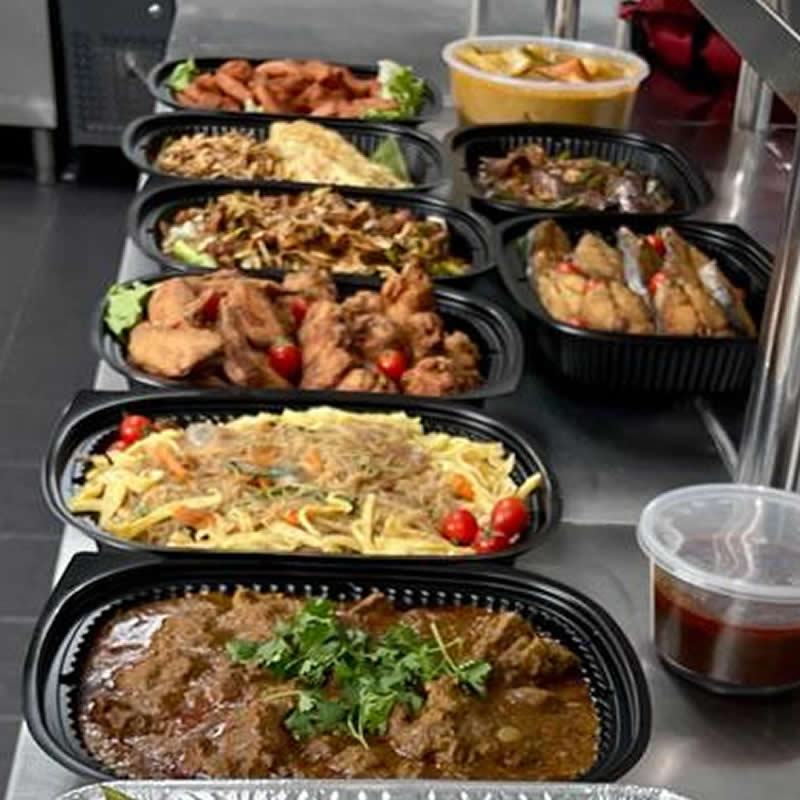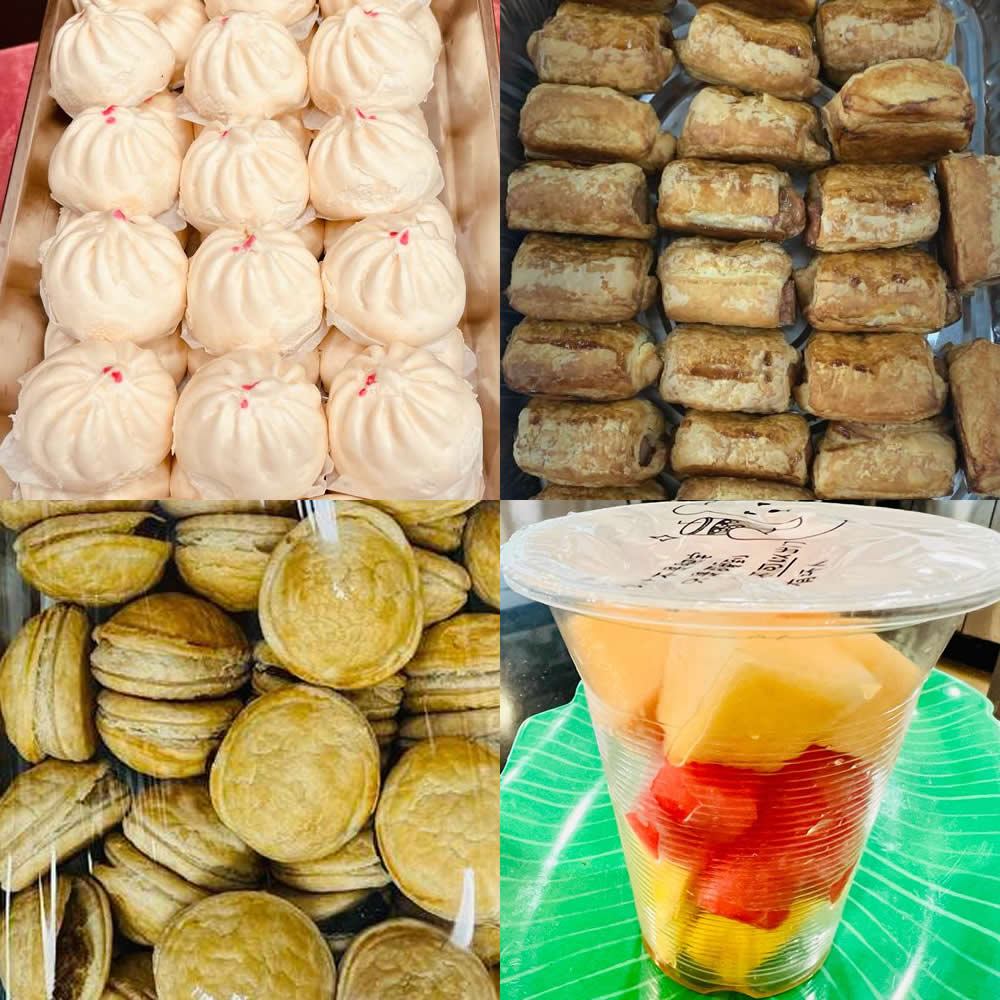 TEA BREAK CATERING
Choose from a selection of 6 varieties (Paus, Sandwiches, Pies, Home-made delicacies, Local Favourite Snacks and Cakes). Drinks are included. Starts from S$4.50 per pax.
ORDER TEA BREAK CATERING